About State Auto Transport
Countrywide Auto Transport with a Personal Touch
We take the hassle out of state to state shipping
State to State's Founding Story
Have you had trouble finding a shipping company that suits your needs? That was Mike our founder's problem when he was looking to move between states.
Every company he looked at seemed to be missing something. Whether it was:
Not understanding state to state shipping regulations
Not taking the time to answer important questions
Providing inaccurate quotes that seemed to change
Their inability to understand how stressful the moving process is
Our company was founded over 30 years ago when Mike noticed that there was an opening in the market for an ethical and reliable state to state vehicle transport company.
Before our company was established, there were very few services that truly offered cross-country auto transport. We only serviced a few states when we first opened. Since then, we've expanded to cover the entire United States, including both Alaska and Hawaii.
Why State to State's Auto Transport Services Are Different
At State to State Auto Transport, we make it our top priority to keep our customers satisfied. That's why we prioritize providing customers with both accurate quotes and top-notch service.
When you entrust your vehicle or belongings to our trained shipping team, we make it our business to deliver them to their destination quickly and safely. We've built our service to be as convenient for our customers as possible, and with our high customer satisfaction rating, it shows.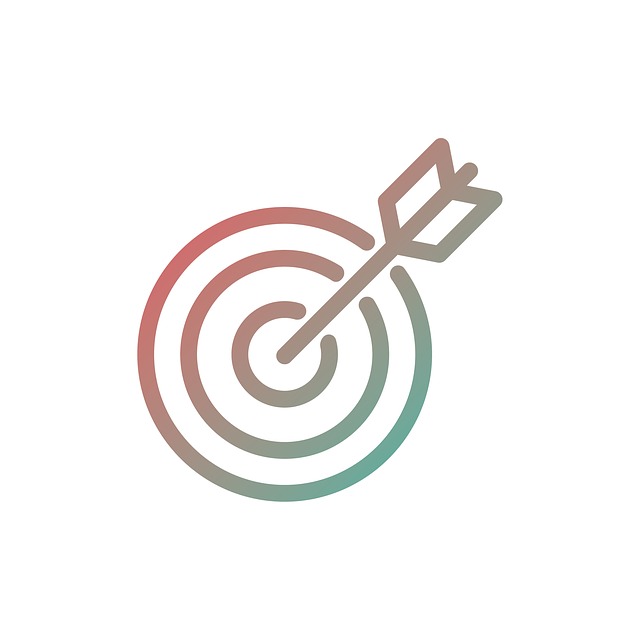 Seamless Shipping Process
There's no need to worry about having to handle the logistics of your shipping. Other shipping services will limit you to only shipping to certain locations. Depending on where you need to get your vehicle, you may need to contract two or more companies. We streamline the shipping process and make it as stress-free as possible.
Reliable State to State Shipping
Shipping your possessions between states isn't easy. Our number one priority is always customer satisfaction. You can rely on us to get your vehicle to its destination on time and in the condition you left it to us.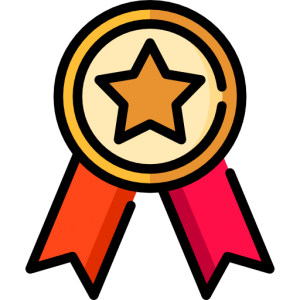 Guaranteed Safe Handling of Your Vehicle
You've worked hard to purchase your vehicle and belongings. Our highly trained personnel treat your car and belongings like they are their own. You can be sure that we will return your car to you in the same condition as you gave it to us in.
Quick Timelines
We pride ourselves on our quick auto transport services. If you are looking to have your vehicle transported in a hurry, we can make it happen. Our team can help you find the right time to transport your vehicle based on your budget and timeline.
Meet Our Founder Mike
Mike previously worked as a logistics officer and has over 30 years of experience working in the shipping industry. He founded State to State Auto Transport in 1984 and has worked tirelessly to provide the highest quality auto transport services in the US.
Meet the Team
Jeff (Team Manager)
Jeff is our logistics expert. With his help, we are able to handle the details of shipping your belongings and vehicle between states. He knows state shipping regulations, how to negotiate the best deals possible, and can get your vehicle delivered on time.
Rachel (Customer Service Expert)
Rachel describes herself as a people person, and she's the one you'll be dealing with if you have any questions or concerns. She knows this industry, how to get your problems solved, and she does it all with a caring attitude.
Sean (Marketing Manager)
Sean has over 20 years of experience working in the marketing industry. He's an invaluable member of our team when it comes to finding new clients. His hard work has positioned us for success in this competitive industry.
Barbara (Scheduling Manager)
Figuring out how to get your belongings where they need to go on time isn't easy. Barbara is both talented and experienced in working with shipping routes to keep all of our company's timelines on track.
Our State to State Shipping is Countrywide, Affordable, and Reliable If you're looking to have your belongings or vehicle shipped anywhere in the US, including Alaska and Hawaii, then State to State Auto Transport is the right choice.
If you have any questions about our services, please contact us today to speak to one of our personable representatives.
State to state shipping doesn't have to be a scary process
See why you should work with State to State Auto Transport